Discover some of the most wanted tech gadgets in 2014
03.02.15
What are some of them are the world's most wanted gadgets in 2014?
Lets go back in time and review some of the released tech products in 2014 that had amazed many individuals and amongst these products, some of them are the world's most wanted gadget. Most people may not have realised the contributions of these gadgets to society , but it has clearly changed the world in terms of instant communication, capture precious moments and monitor health issues in just a click.
Dell Chromebook 11 –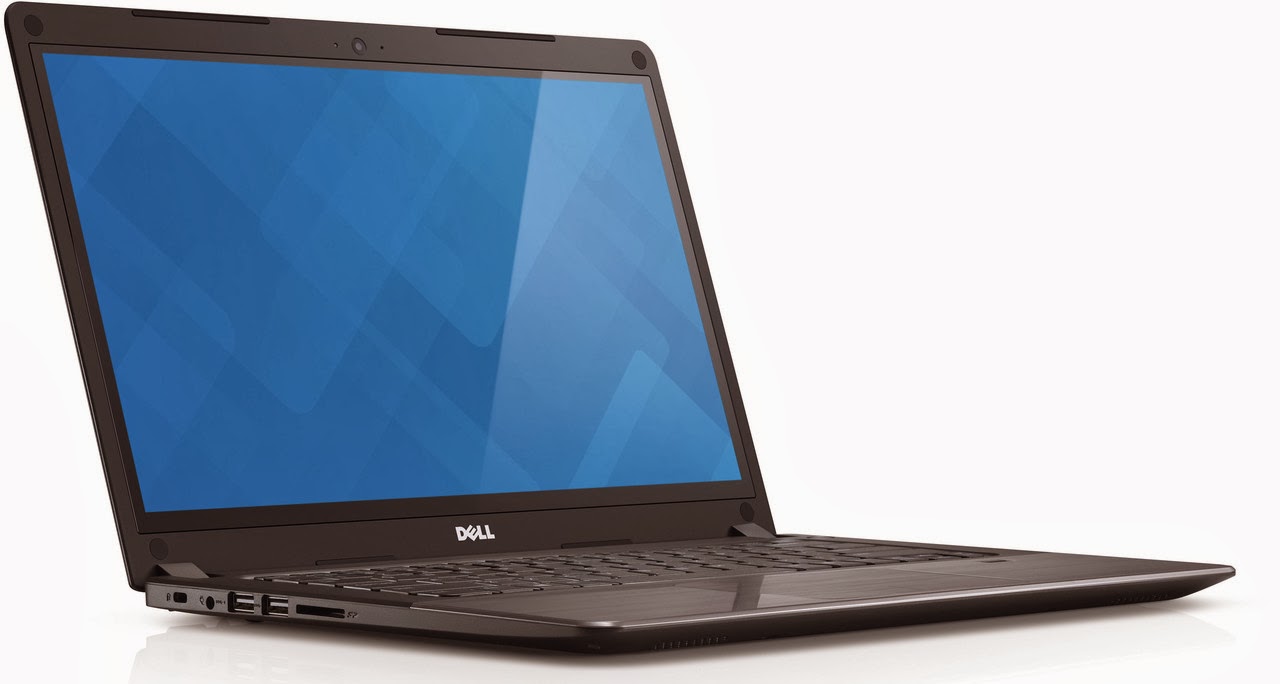 The power of Intel Haswell chip had allowed Dell to developed the world's first Chromebooks to perform fantastically in terms of its battery life, simple but sophisticated design. Additionally, this Chromebook is ultimately light which is suitable to be carried around to either a meeting or an enjoyable evening at a coffee shop.
Samsung Galaxy Note Edge
The introduction of the new Galaxy Note with the screen curved on the right hand side of the device allow users to experience this 5.6 inch qHD+ SuperAMOLED screen with a different exposure. Users would be able to read their messages on the curve side of the device and function as per normal on the main screen.
GoPro HERO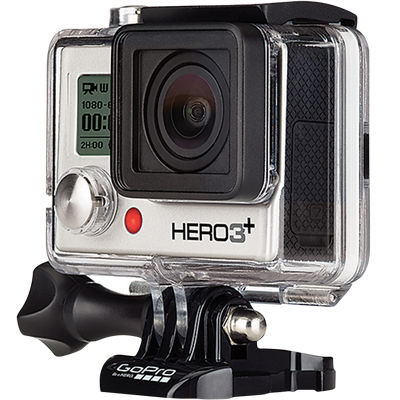 GoPro 3 enables ultra-compact, low-profile mounting and optimal audio capture during low-speed activities. This camera has the ability to captures 4K images at 30 frames/second.
Some of the key features in this product are:
Minimalist design for compact, low-profile mounting
Engineered for optimal sound during low-speed activities
Compatible with LCD Touch BacPac™ and Battery BacPac™
Lens cover included
Microsoft Xbox One
What could you do to ease your stress after a long day of work dealing with countless of different tasks and responsibilities? In fact the Microsoft Xbox One is one of the most popular gadget in 2014 for entertainment.
Microsoft Xbox 1 has the best games: Get it first – COD and adaptive play features
The best multiplayer and service: Smart match facility, no jerks, waiting in lobbies avoided.
Game plus Entertainment: get multiplayer alert while the TV is switched on, switch instantly between TV, movies and the game
Built for the future: the Digital System using latest technology and the power of cloud, advanced voice and motion control.
Motorola Moto 360
A smart watch that has the ability to sensors heart-rate and improved Android Wear Software. Motorola Moto is Motorola's first entry into the new generation of smart watches trends.
Apart from able to sensors the users heart rate, this watch could also enable users to navigate through the day's weather or upcoming events and travel times.